Therapeutic and Educational Placement Consultant & Coach
President & CEO – Gail M. Curran, MS, MBA, CEP is the principal independent educational & therapeutic consultant for Optimal Edu Options. She concentrates on the therapeutic and learning needs of children, teens, and young adults with behavioral, emotional and learning differences, including those involved in the juvenile system. Gail has over 25 years of experience working with residential and day treatment programs for special needs students in Rhode Island, Massachusetts, and Arizona. She specializes in finding the best options for struggling teens and young adults in the Phoenix and Tucson areas, as well as all of Arizona and across the United States of America.
She possesses comprehensive knowledge in student placement services. As part of her assessment process, she travels extensively across the country to evaluate boarding and therapeutic boarding schools, struggling teen programs, young adult programs, and other treatment facilities. Gail has a Master's Degree in Human Development and Family Studies, in which she wrote her thesis on attachment disorders in children who experience trauma, loss, and separation from biological caregivers. She also holds an MBA in Organizational Leadership.
She serves on the board of West Valley Child Crisis Center. Her colleagues describe her as passionate, committed and determined to help youth, adolescents and young adults.
Professional Memberships: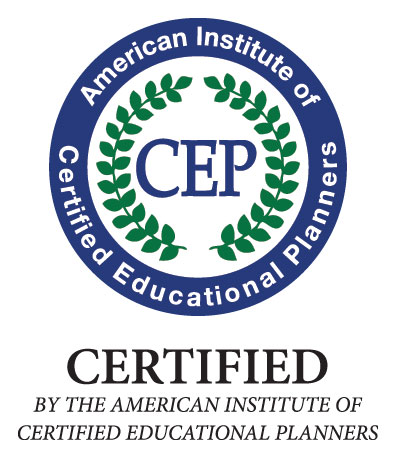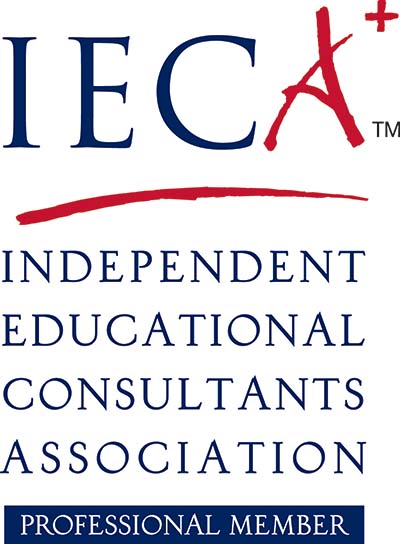 Young Adult Life Coach, Mentor & Advisor

A graduate of the University of Rhode Island with a Bachelor of Science degree in Education and a former native of New England, Matt moved to Arizona in 2009.
Matt worked for a Fortune 500 company for twenty-three years in a sales position before transitioning to education. After spending too many years chasing monthly budgets, his primary motivation was to do something meaningful. Matt worked in a therapeutic residential treatment program in Massachusetts for three years. He was an Economics teacher and responsible for outdoors challenge elective. Activities included white water rafting, fishing, camping, and hiking. There was always a waiting line to get into his elective, as it was the school's most popular.
In 2009, Matt joined a young adult independent living program as a student advisor. In this role, he helped students achieve their independent living, career, educational, social and community involvement goals. He also taught "Basics of Financial Awareness" and "Financial Decisions for the Future" where he utilized his professional and real-life experiences.
In 2017, he joined Gail's educational consulting practice, assisting her in the business side of thing. He also works as an Advisor and Life Coach for Young Adults.
Matt is an avid Boston sports fan. His other interests include fishing, physical training, golfing and any outdoor activities.
"Brady" Therapy Dog
Brady, our certified therapy dog is a fun-filled explosion of energy that our students and clients love to pet and play with. She especially loves to play catch and chase a ball, or just lay by your side or on your feet.
Retired – Founder, Advisory Board Member & Mentor
Nancy P. Masland, MS Ed and Ed.S in Special Education, an Educational Specialist, with emphasis on the emotionally and learning challenged as well as gifted and talented children, youth and young adults. She is a 'giant' in the field of Independent Educational Consulting.
She taught and counseled at, and administered, day and boarding schools in both the East and West. She founded Nancy P. Masland & Associates in 1983 to offer a personalized educational consulting service. In 2012, Nancy won the National and prestigious Katz Award for Community Service. In her years of service, she matched hundreds of students with programs, wilderness, therapeutic, and schools, as well as post-secondary options. Nancy has more than 30 years in counseling, administration, and teaching experience. Nancy retired January 1, 2015, but continues to serve as a mentor, advisory board member, and a source of expertise for our practice.
Nancy serves on the Advisory Board of Children's Help and Assistance for Residential Treatment (CHART). The Foundation serves to help 9-13-year-old adopted children in need of residential treatment. She is a founder of N.A.M.I.S.A. and administers a mental health support group. She was the founder of House of Heart for women struggling with severe mental illness between 40-60 years old.
We are here to help. Please call to speak or complete Take the Next Step form and we will contact you with the information you need.